Raising biography research standards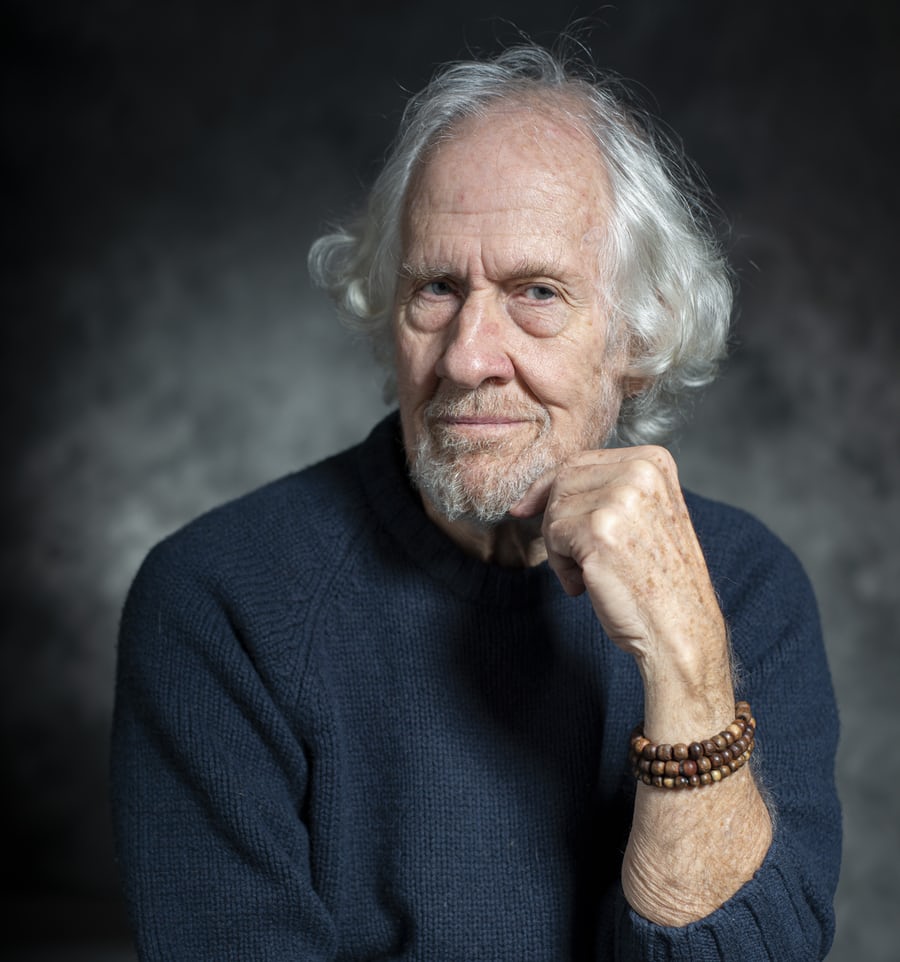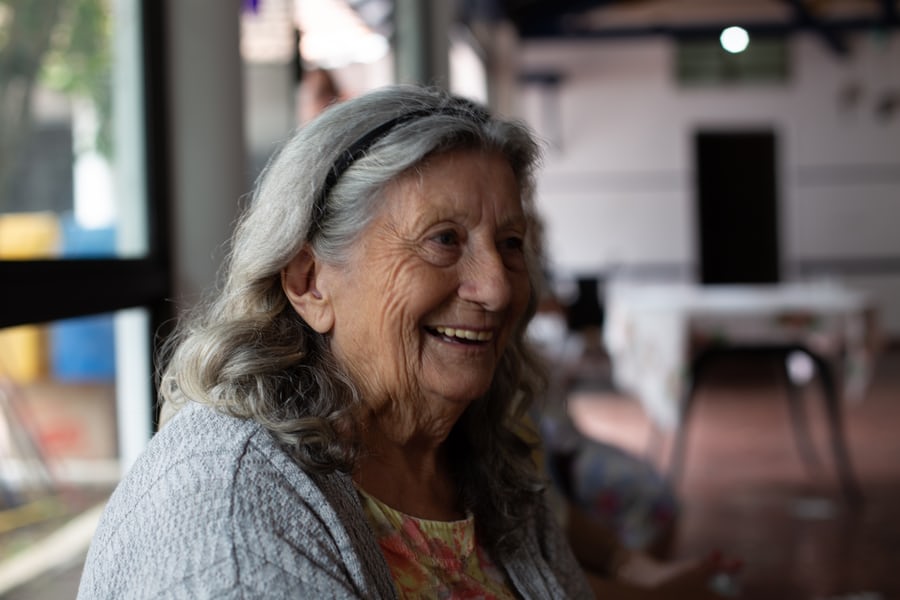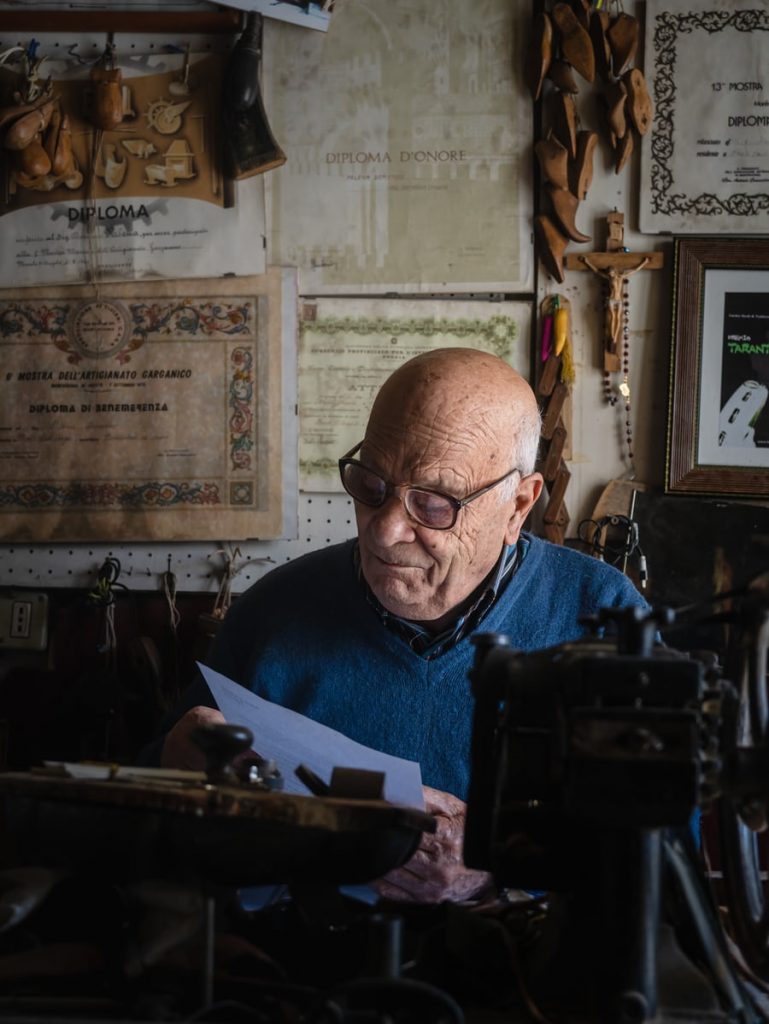 Whats does Biography Work do?
Our seminars, courses and workshops facilitate intensive immersion in themes of Biography Work (eg. biographical rhythms), through conversation and artistic exercises, enrichening one's own ways of perceiving in the encounter with general biographical perspectives and the sharing of experience with other participants.
.
Individual biographical mentoring
Individual training sessions are the questions of life: questions about the past, or arising our of acute biographical crisis, or concerning developments for the future. Artistic exercises can support the course of conversation and thereby help to discover creative resources for the further development of one's life. The duration of biographical counselling is individually agreed; both short and long term support is possible..
Biography work and anthroposophy
Since the founding of the Forum in 2003, Biography Work on the basis of anthroposophy has been able to establish itself in the world. Professional associations have been founded and, among other things, our site could document how biography work has gained a foothold in many parts of the world. We are still far from biography work becoming a household name in the world, but important steps in this direction have been made.