If you have ever watched a documentary about any historical figure or event, you can understand the impact they have on the general public. While you could read more about those people or events, being able to see the same information while you hear about it is more engaging than just using one of your five senses. To be able to best share your family history or remember family members who have passed, creating personal documentaries is a must.
Engage Multiple Senses
When watching a documentary, there is usually some voice-over or interview process where people explain what the viewer is seeing. Along with hearing about the person's life or the family's history, you can see the places and people as well.
Imagine this, your children weren't able to meet one of their grandparents or maybe they were too young to remember them. You scour through years of pictures and videos of their grandparent. You can convert them into a file that is compatible with your computer and splice them together with family interviews to make a movie for your kids. With the help of editing magic, they can see and hear their grandparent as if they were in the room.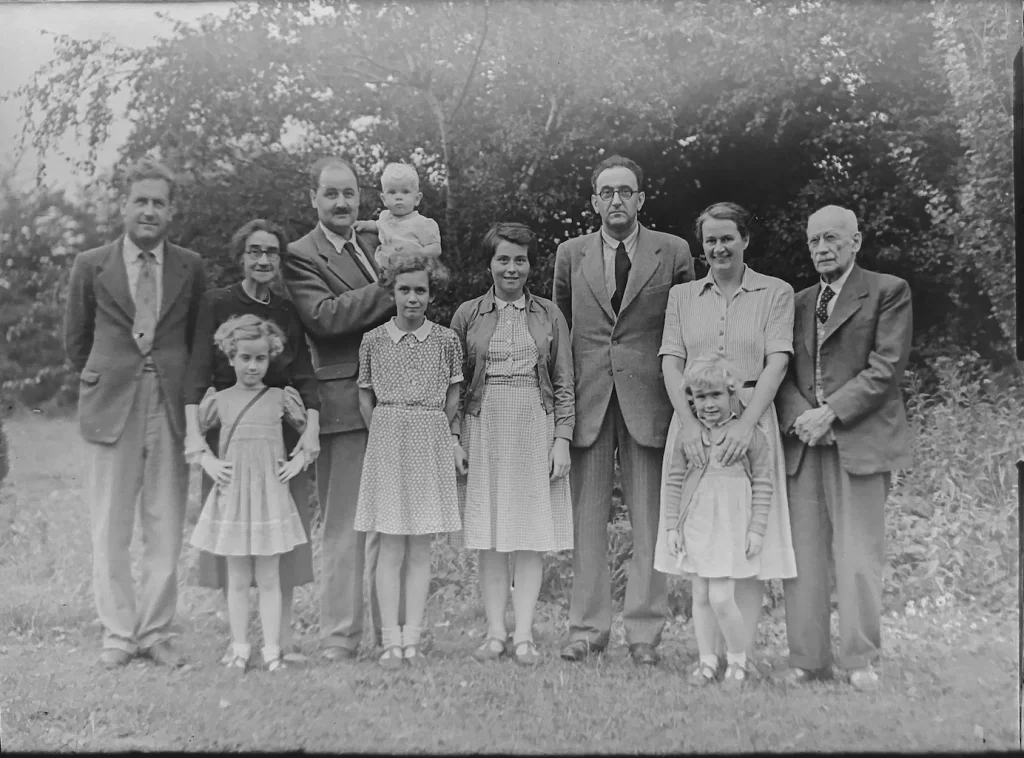 Learn More Than Photos Can Tell
Some say that photos are worth one thousand words. However, wouldn't it be better if you had those one thousand words to explain your loved one? Better yet, what if every member of your family had one thousand words to talk about your deceased loved one?

Along with being able to hear the words of your loved ones again, you could gather members of your family or travel to see them and record them talking about your loved one. Not only does this give you a chance to see some family members that you don't connect with very often, but it also lets you reminisce and share stories that some members may not know.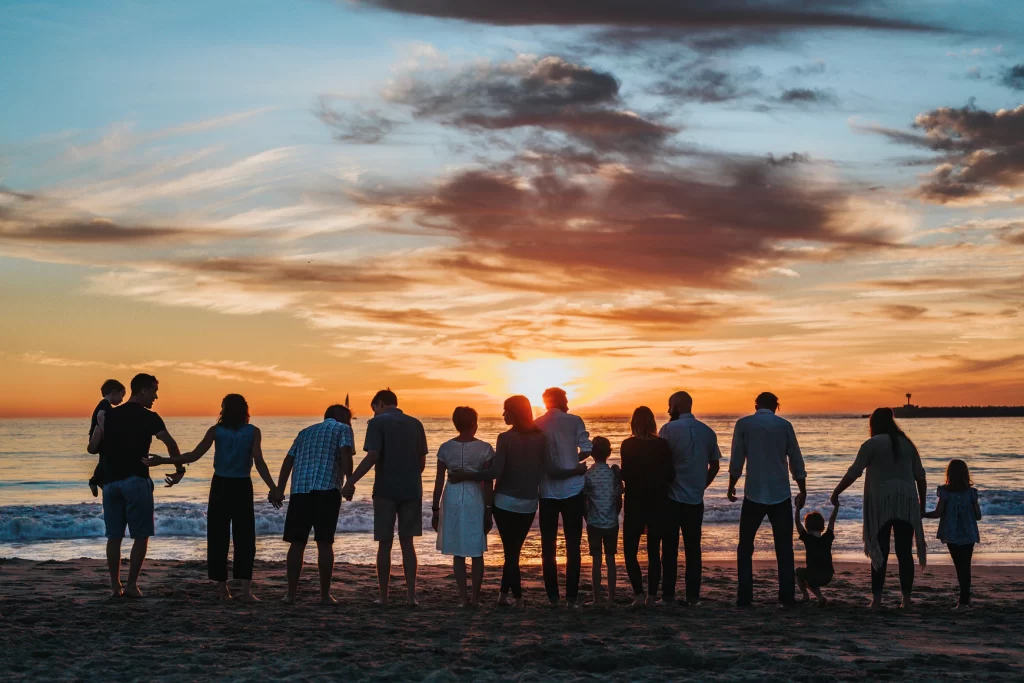 Bring Joy to Elderly Members of Your Family
Photos and videos have been around since the 1800s. There is likely some footage of your great-grandparents somewhere in your family files. If you know their stories as well as places they lived or visited regularly, you can create a voice-over video to share with family members who knew them well. If people they knew are still alive, you can also get their friends to talk about them to help your documentary film.
All video editing services allow you to save your video in a format that should be compatible with most computers. You can either share this footage with members of your family that have access to view it or you can take your device to family members and show it to them. You are guaranteed to bring a smile to their faces.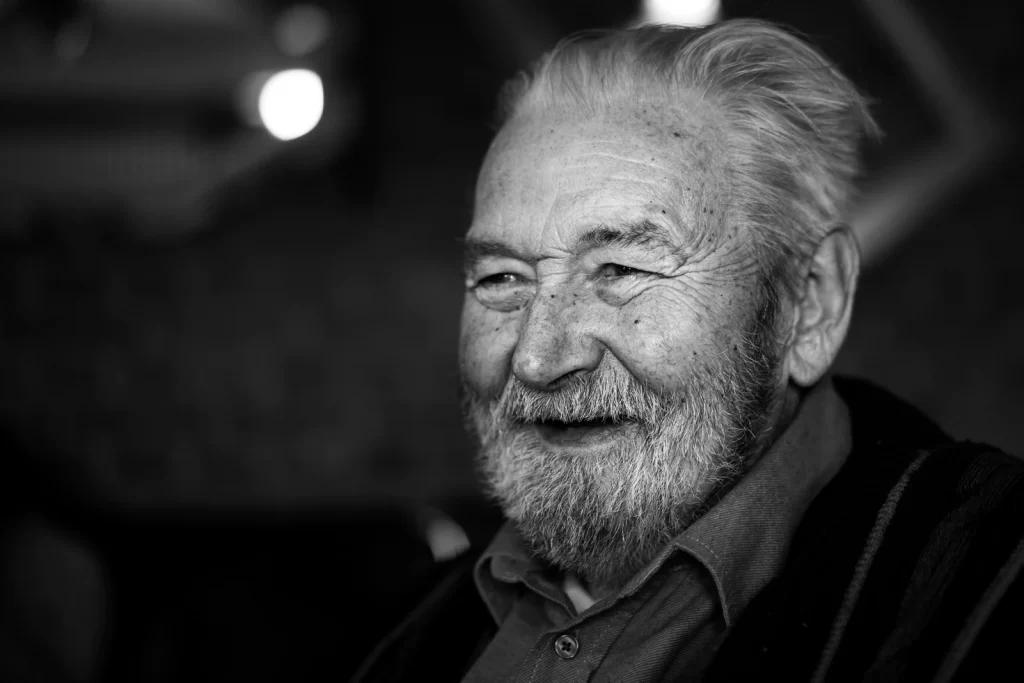 Preserving your family photos and having videos with the memory of family members who have passed is important to the generations of your family. To have a video that explains everything in high detail with interviews with family members as well as photos or videos of deceased family members is a poignant way to share your family and keep them in the forefront of everyone's minds.